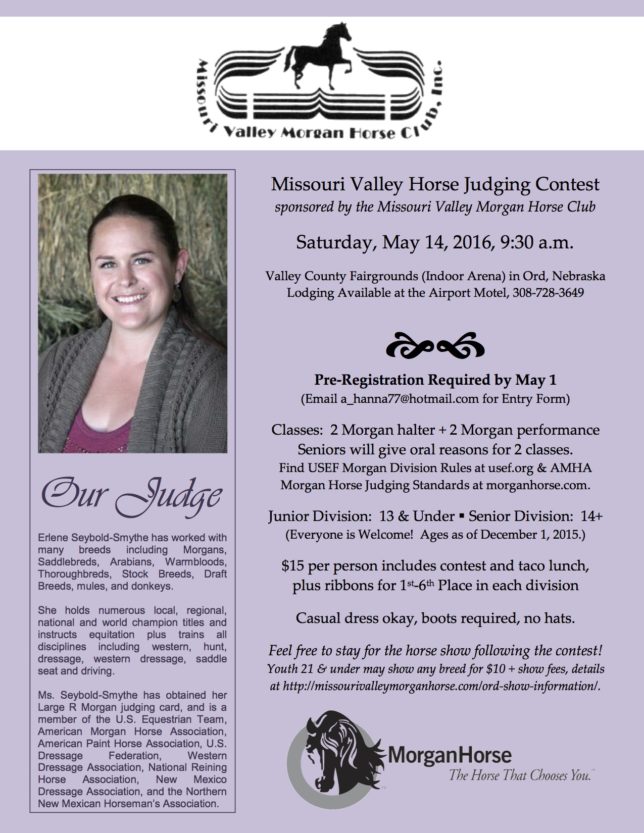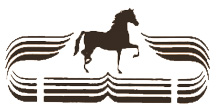 Identity: The Missouri Valley Morgan Horse Club membership is made up of Morgan horse enthusiasts from Nebraska, Iowa, Kansas, and other states across the country.
Purpose & Objectives: The purpose of the Club is to foster the enjoyment, use, and knowledge of the Morgan horse.  The Club will dispense education material, sponsor and promote equestrian activities such as clinics, seminars, trail rides, and competitive events, and encourage others to do likewise.
Thank you for visiting our site!  Please, take a look around.
The 2016 MVMHC Classic information page and showbill are updated and available. Please send stall reservations to Megan Starner ASAP.
You can now download the Youth of the Year contest entry and sponsor forms.
New this year: our judging contest is open to the public! Hope to see you in May!!!